I have more than forty blog posts in draft status. These posts cover topics from literacy and travel to professionalism, language, and — big surprise — Philip Glass.
But for the last few months my blog has been neglected because I've been hyper-focused on just one thing: our escape from the burbs. This month we moved from the bustling Portland, Oregon suburb of Beaverton, population ~98.2K, to the quiet little country town of Clatskanie ("clat′-skuhn-eye"), population ~1.7K.
To fill in the giant blank between my blog posts, here's a quick update with pictures of the new place in Clatskanie. The house is just a little larger than our last place, but it's all on a single level: no more stairs!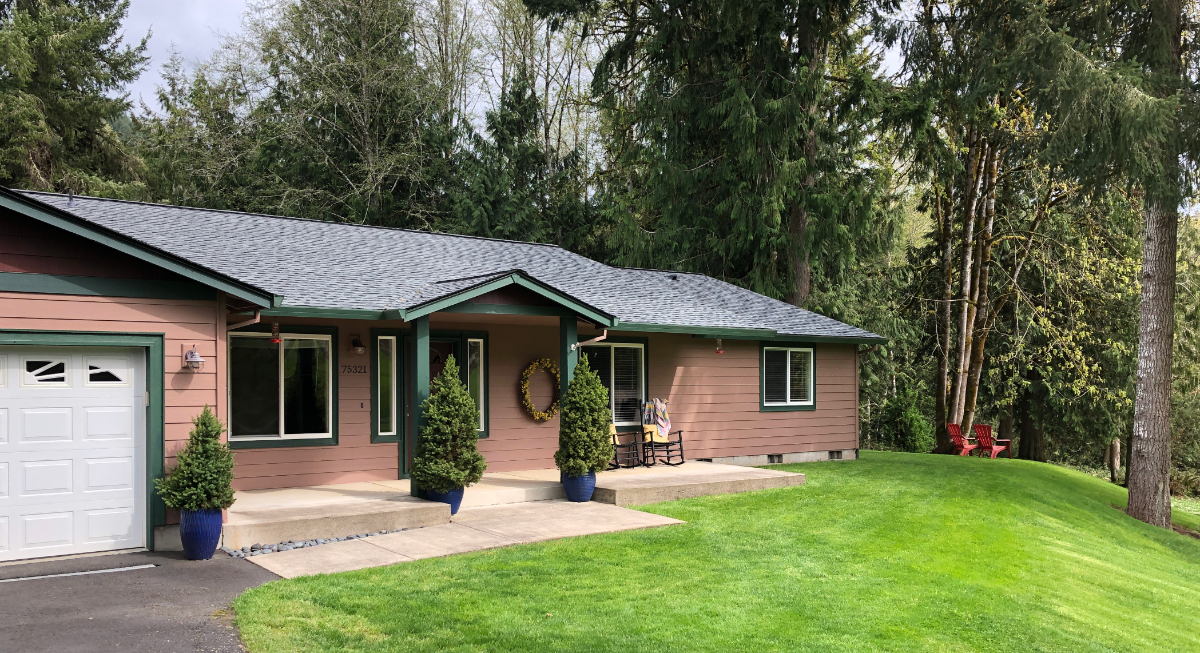 This sits on a two-acre lot that is expansive lawn and half woods in a neighborhood made up of other such lots. There is so much lawn here that it looks a bit like a golf course… but we hope to someday get rid of some of that grass.
There is a large fence on two sides of the property. When I mentioned to a new neighbor that I think it just blocks the view and I'd like to take it down, she suggested it's there to keep the elk herd from destroying the back yard.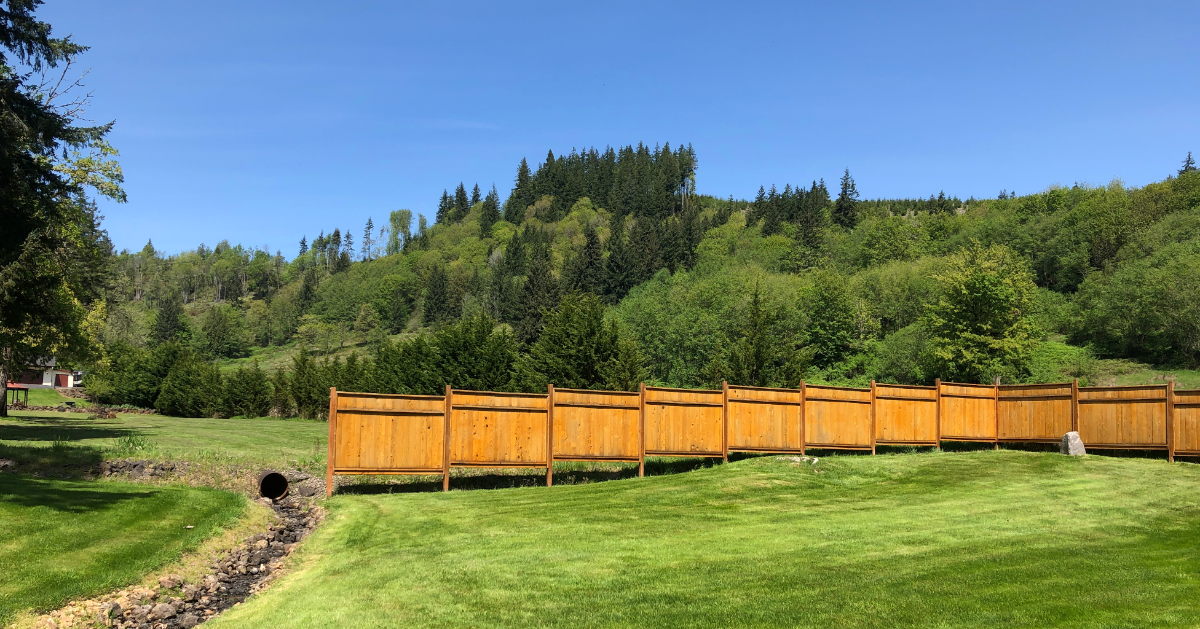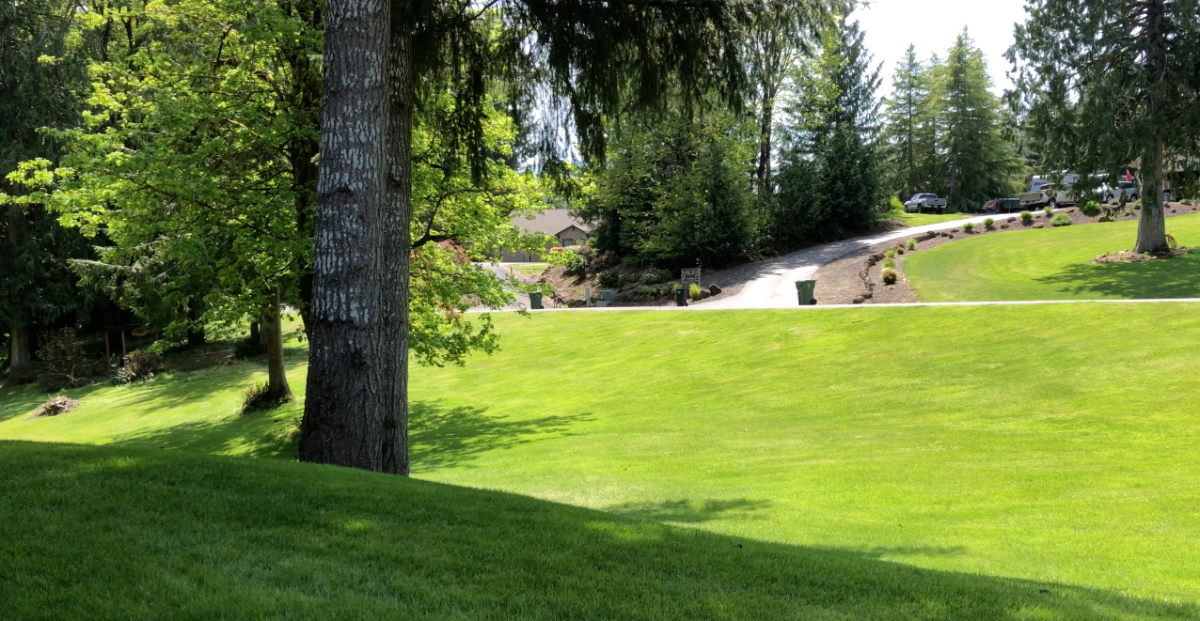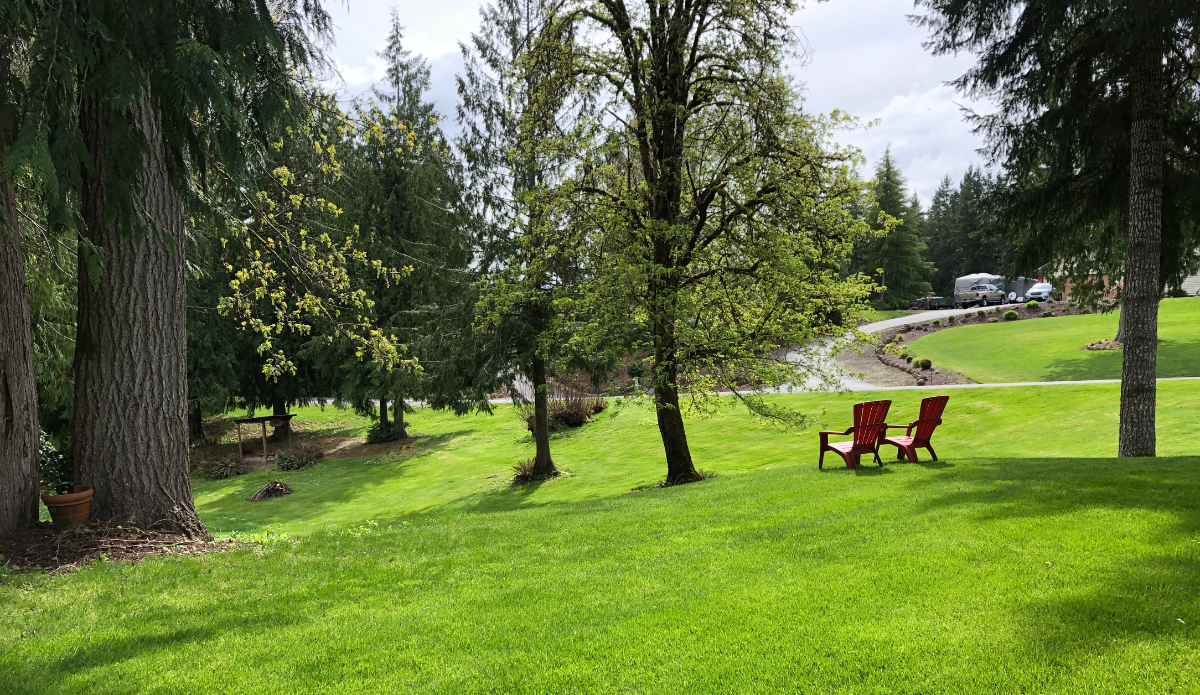 Here's the wooded part of the yard: the second acre. There's a stream here at the bottom of a ravine.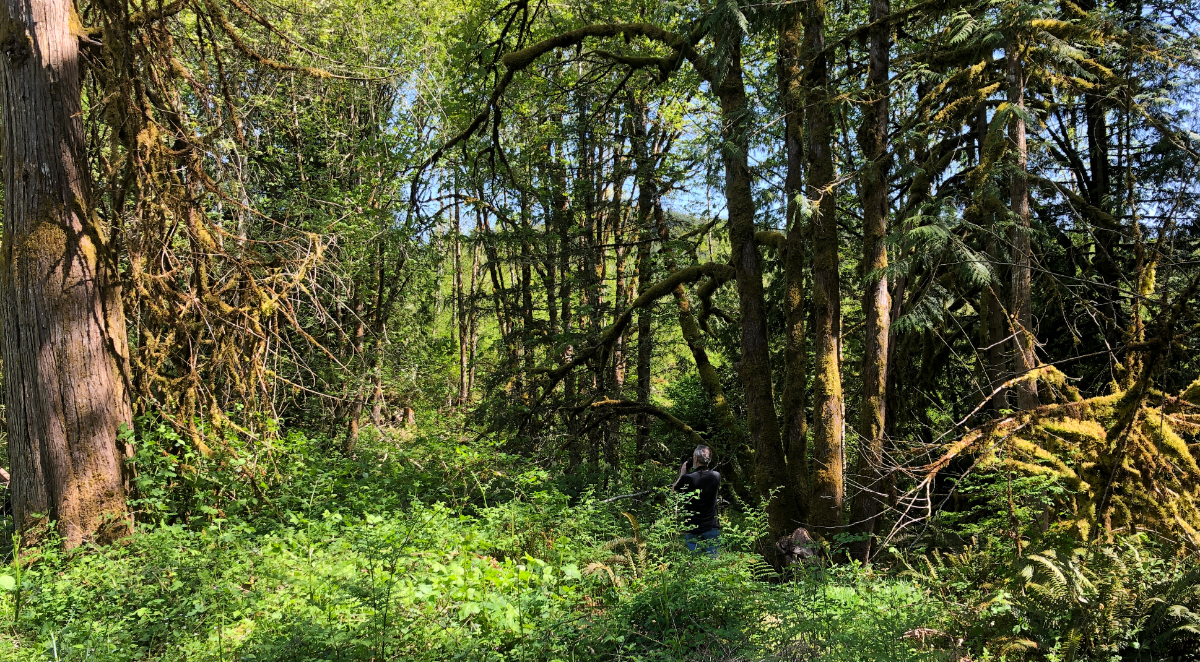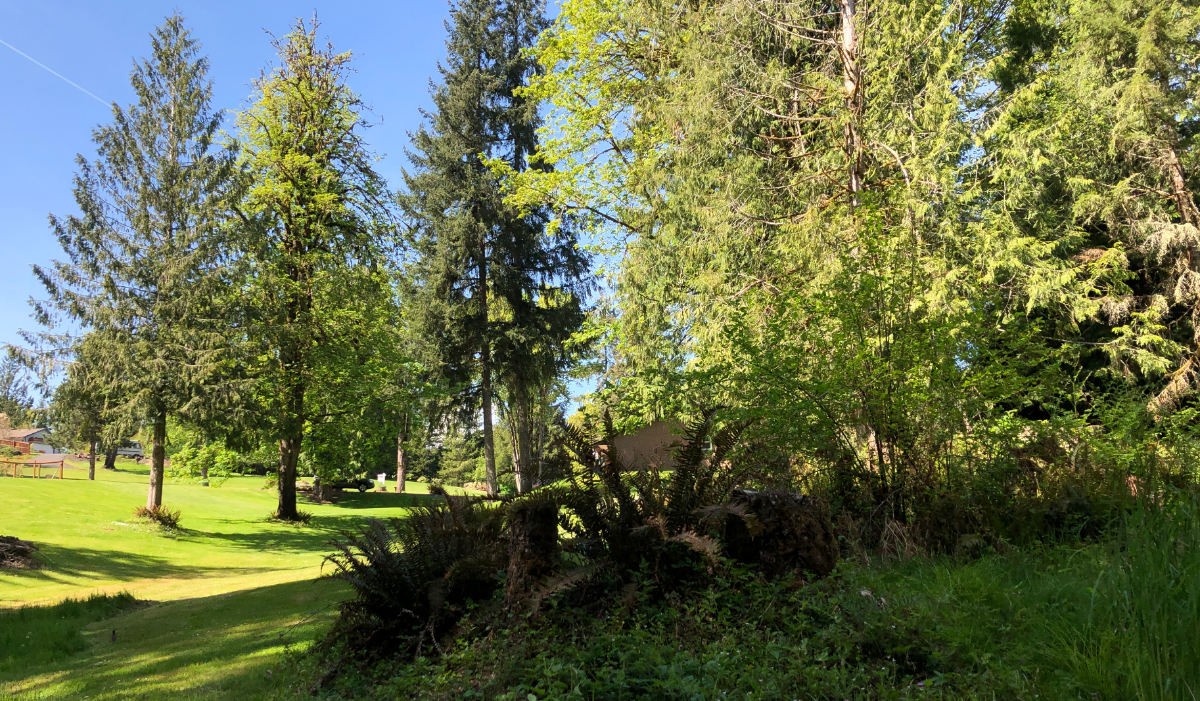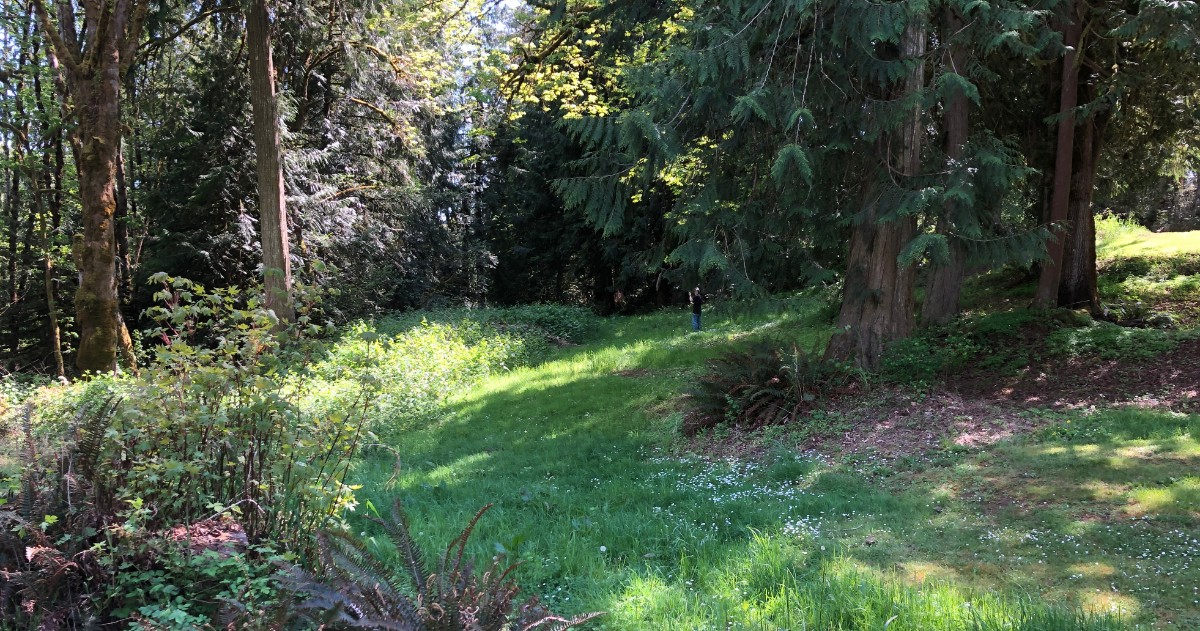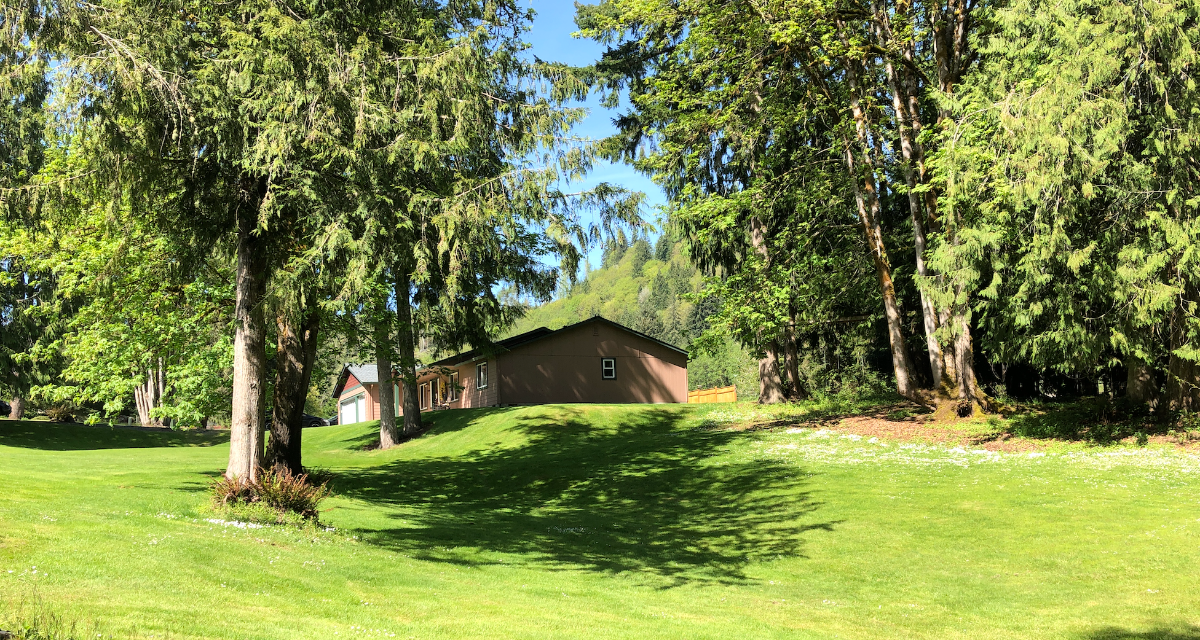 There are plenty of deer around… here's a visitor as seen from our dining table.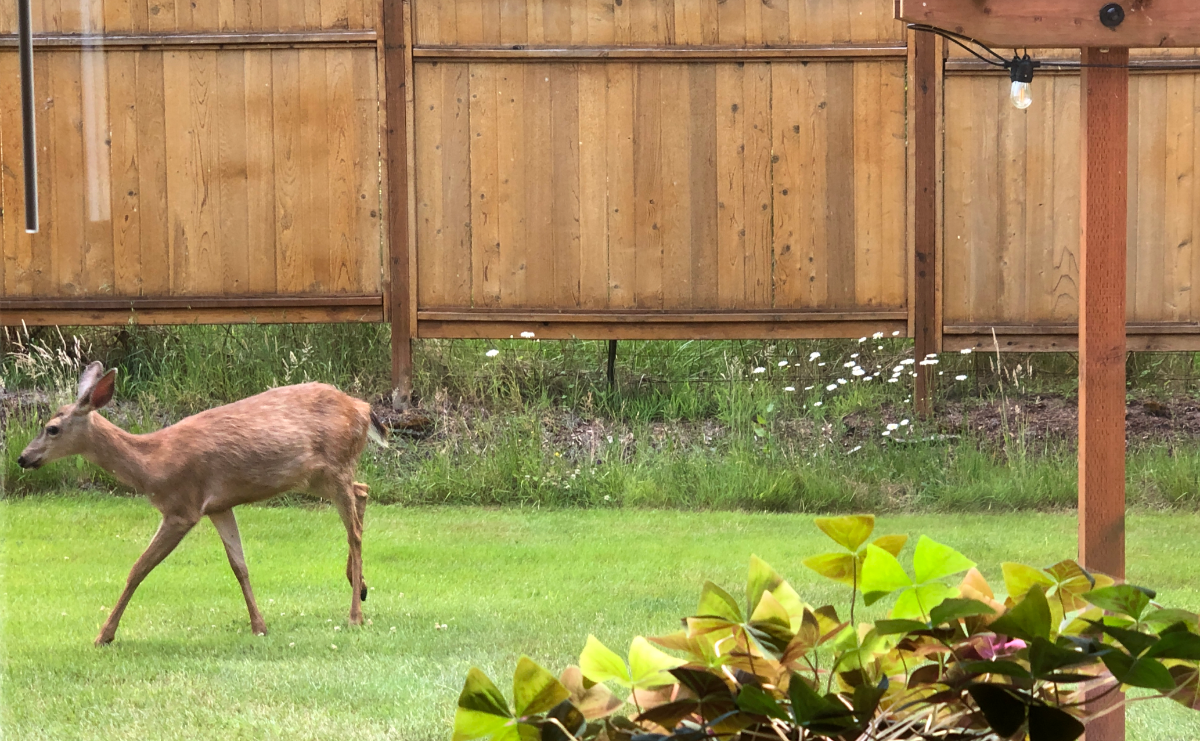 That's it for now. I'll add a post about the town someday soon.