This is Part 7 in this series. See the full series here.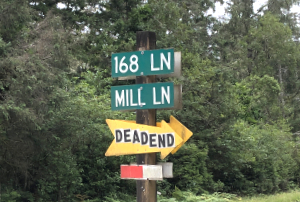 Ah, our beloved Long Beach wetland. Five remote(ish) acres on Mill Lane, where if you stand very still you can hear nothing but the birds and the distant waves of the Pacific Ocean.
We were looking so forward to making this our home, but our plans changed: We sold the lot last month.
Why?
First, building costs went sky high. The impact that Covid has had on the economy is felt all over. The cost of wood quadrupled, and other necessary ingredients for building a home—drywall, windows, and more—became more expensive, difficult to get, or both. Eventually our builder let us know that the quote for building our home went up by 7%, and there was no guarantee that it wouldn't continue to rise in the many more months we would have had to wait before we could sign the contract and start the build.
Next, the housing market went into a bubble. It's nice to look at the current estimated value of our home and fantasize about spending that on our new place… but prices can't climb forever. The common belief now is that we're officially in a bubble. Because we wanted to avoid renting, our plan was stay in our current home until the new house was ready to move into. But what would happen if we signed the contract for an expensive build, then the housing bubble bursts and the value of our home tumbled?
Our plans with this move were made so that when all the dust of the build and the move cleared, that we would be living mortgage-free. But now the risk became too high that we'd end up with a much higher mortgage than we have now.
So, no. We can't do that. It was a sad decision, but the right one to make: we contacted the Realtor who sold us the lot and asked him to list it. It took only about a week to sell and we were able to recoup our expenses, so all is well… but it's still a bit sad.
Here are a few parting pics…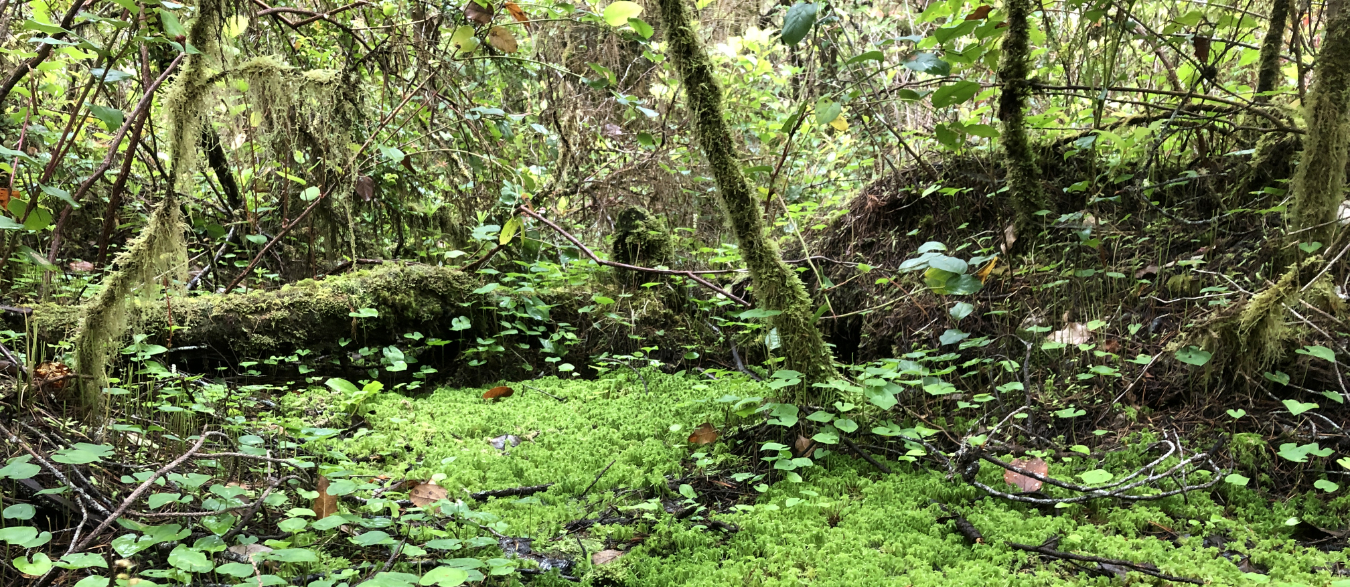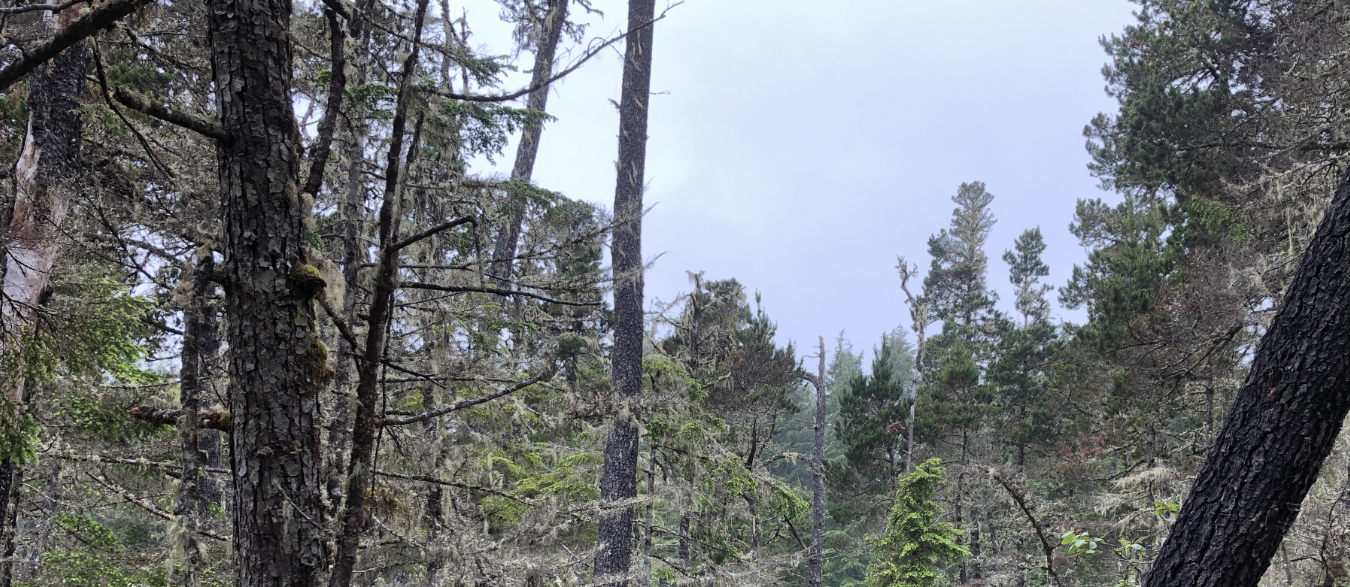 Every time we hiked the lot, we'd find golf balls… probably from a neighbor practicing their long drive. Below is the pile we harvesting during a hike there on just one day.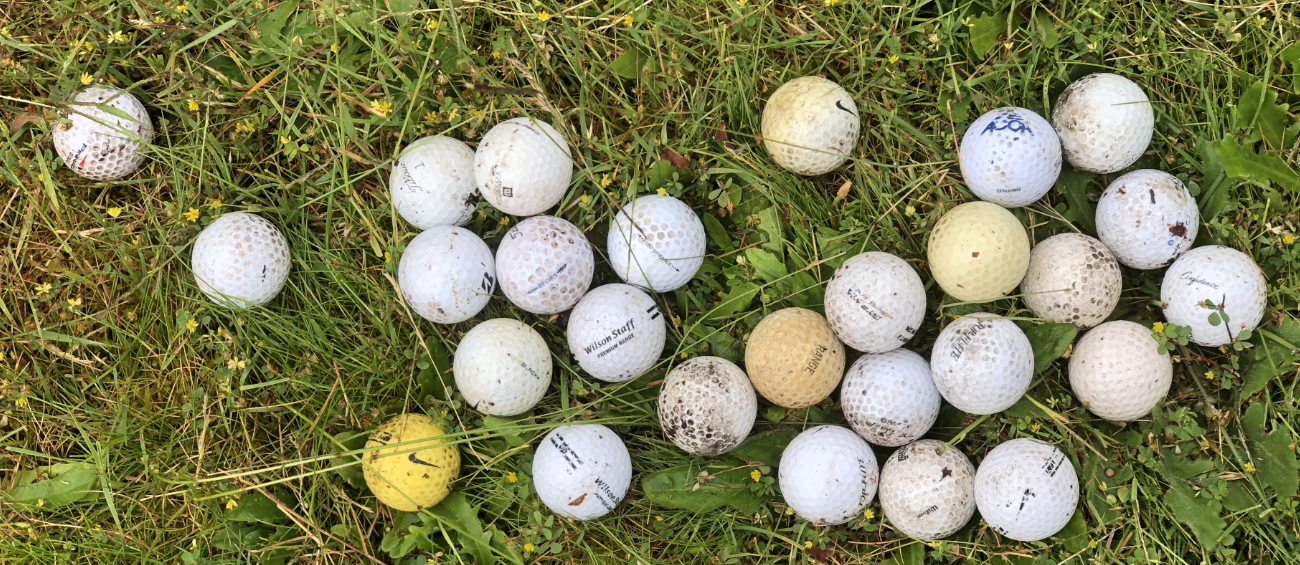 Last week my friends Jen and Lisa and I headed to the coast for a quick visit, and we spent a short bit of that on Mill Lane. It was a very bittersweet visit. A final goodbye.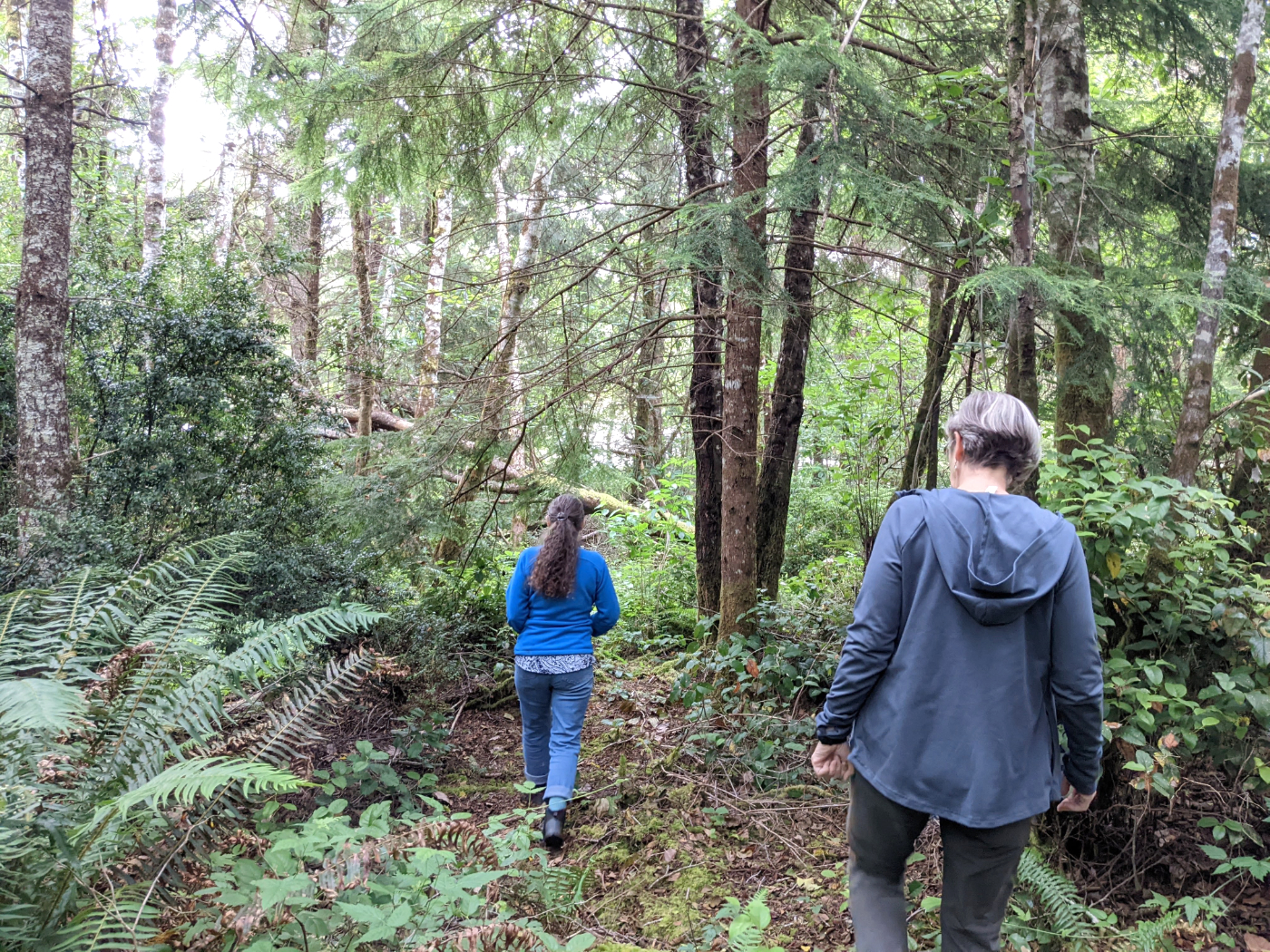 So what's next? I have no idea. We are lucky in that we really like the home and the neighborhood where we are in right now. Maybe we'll find a new home on the coast, or maybe we'll stay right where we are. Either way, we are comfortable and satisfied. Meanwhile, we are open to whatever the the tides of consequence happen to place within our view.