My partner and were I planning to move away from the Portland suburbs, and of course I blogged about it. Here's the series.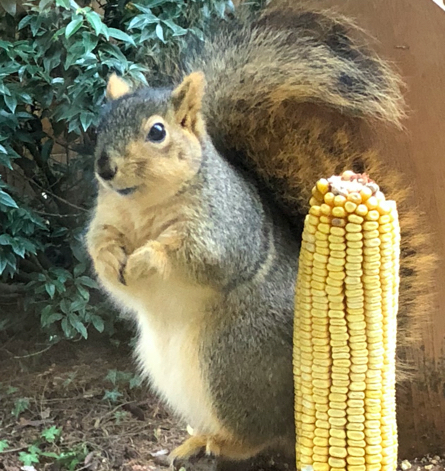 Part 1: The next adventure: Building a home
My partner and I love our house and our neighborhood just west of Portland, but we've decided it's time to move on. The first step in that process? Choose the location! We tried to manage this as logically as possible…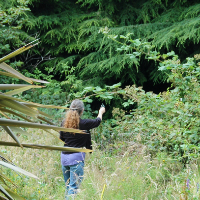 Part 2: Building in Ilwaco?
Now that we'd narrowed down the location to the Long Beach peninsula, we focused on a in Ilwaco. Here's where we learn that the shape and slope of your lot has a tremendous impact on the cost of building your home.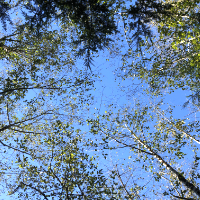 Part 3: Buying land in Long Beach
Maybe we had to buy a home rather than building our own? After a dose of reality in Ilwaco, we switched into a more passive gear: we put ourselves onto several mailing lists, and kept a very critical eye on the results.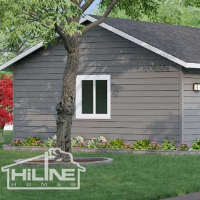 Part 4: The house plan
The Lot Prep journey will take many months. While all of that slowly moves forward, we are working out exactly what house to build. As we don't have a huge budget, we need to carefully weigh the costs of every decision.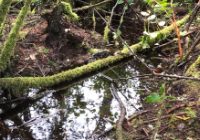 Part 5: You bought a wetland?!
With a deed to our new land in hand, you'd think that we'd be frantically completing the many, many steps toward building our new home. Instead, we are in standby mode.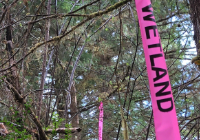 Part 6: Wetland delineation report
After 5 months owning the lot, we have finally completed the first of the many "lot prep" steps that must be made be made before building can begin.