I visited friends in Arizona in April. First I went to Apache Junction, east of Phoenix, where I stayed at the Goldfield Gateway B&B. Then I went to Chino Valley, a few hours north of Phoenix, and visited a few other places. [More AZ photos here.]
On the way
Flying into Arizona I could see the Grand Canyon from the plane.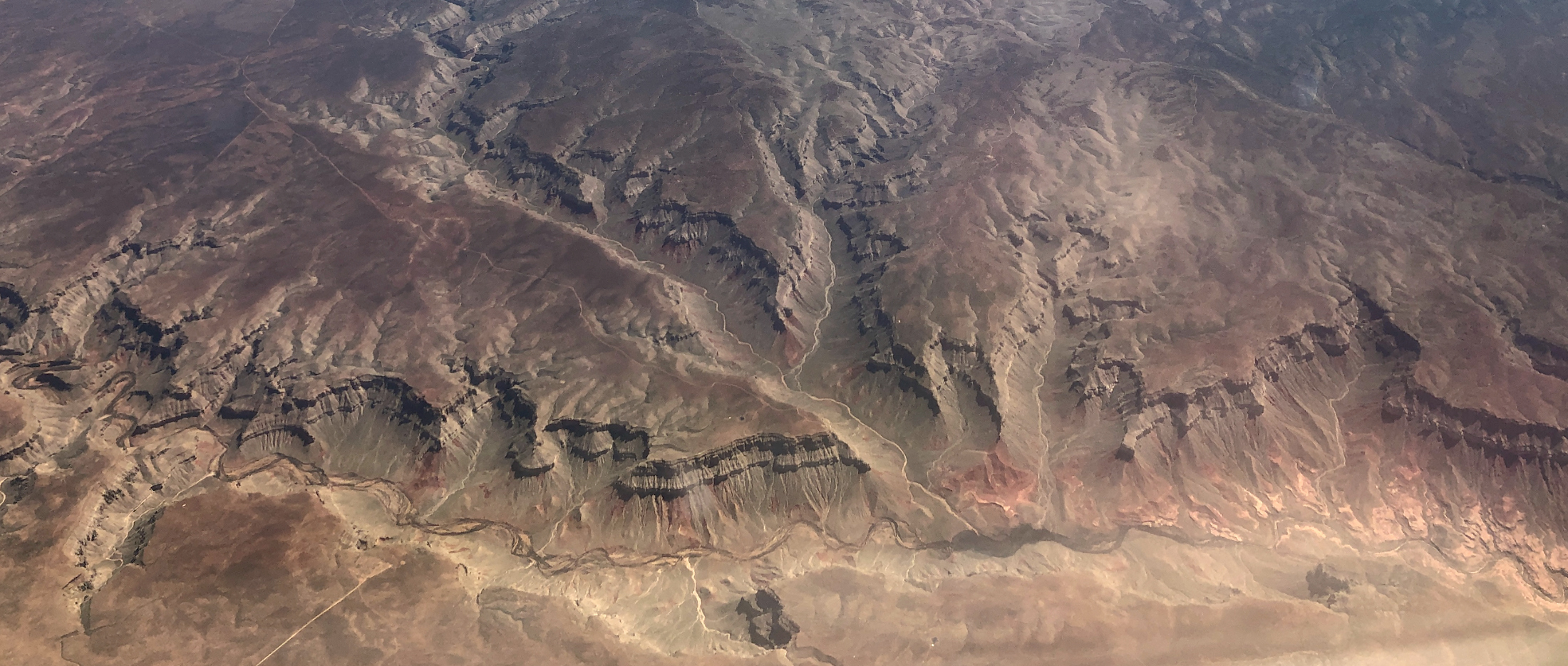 At the PHX airport
I can rarely resist looking for things to photograph at airports…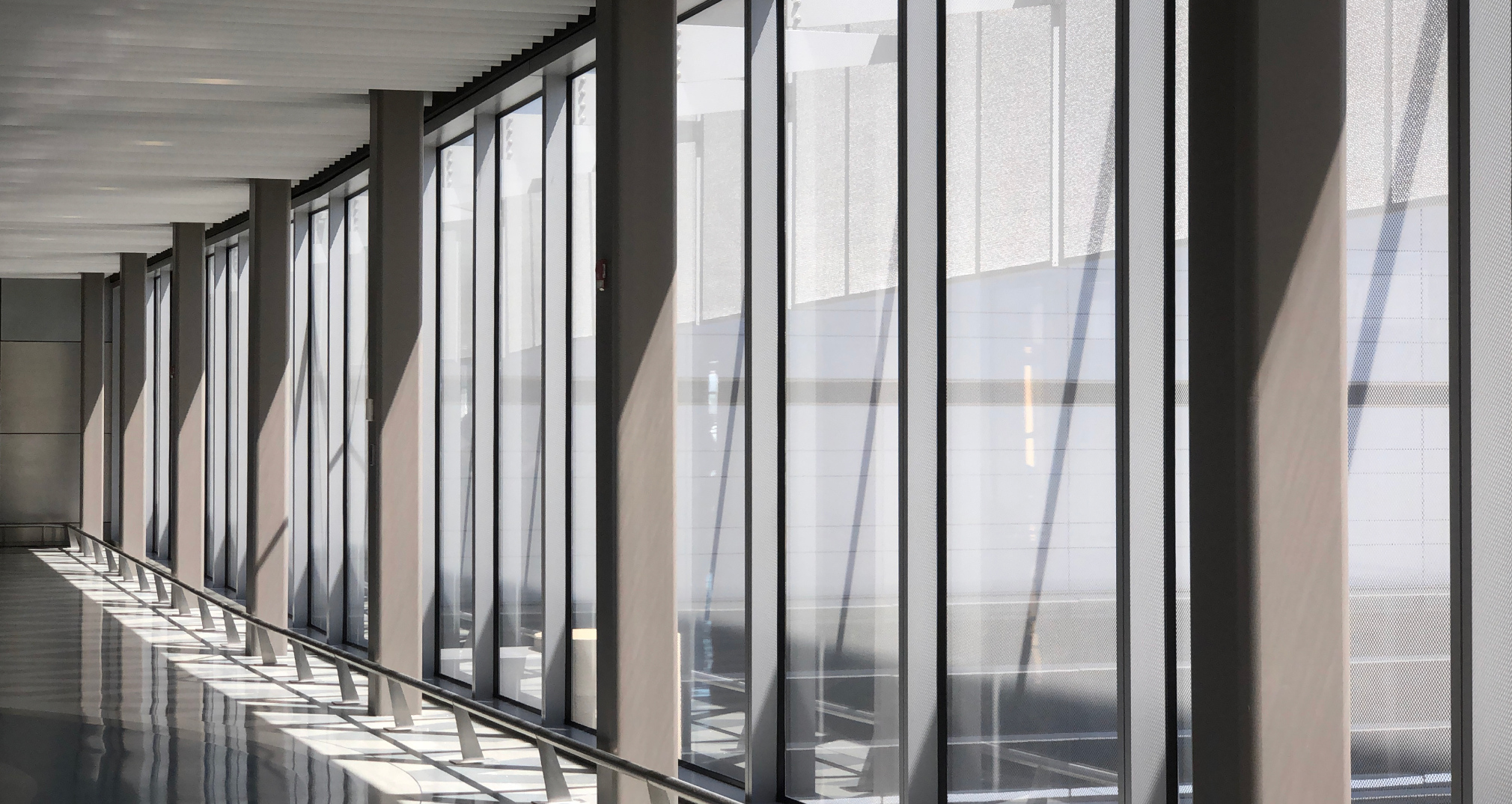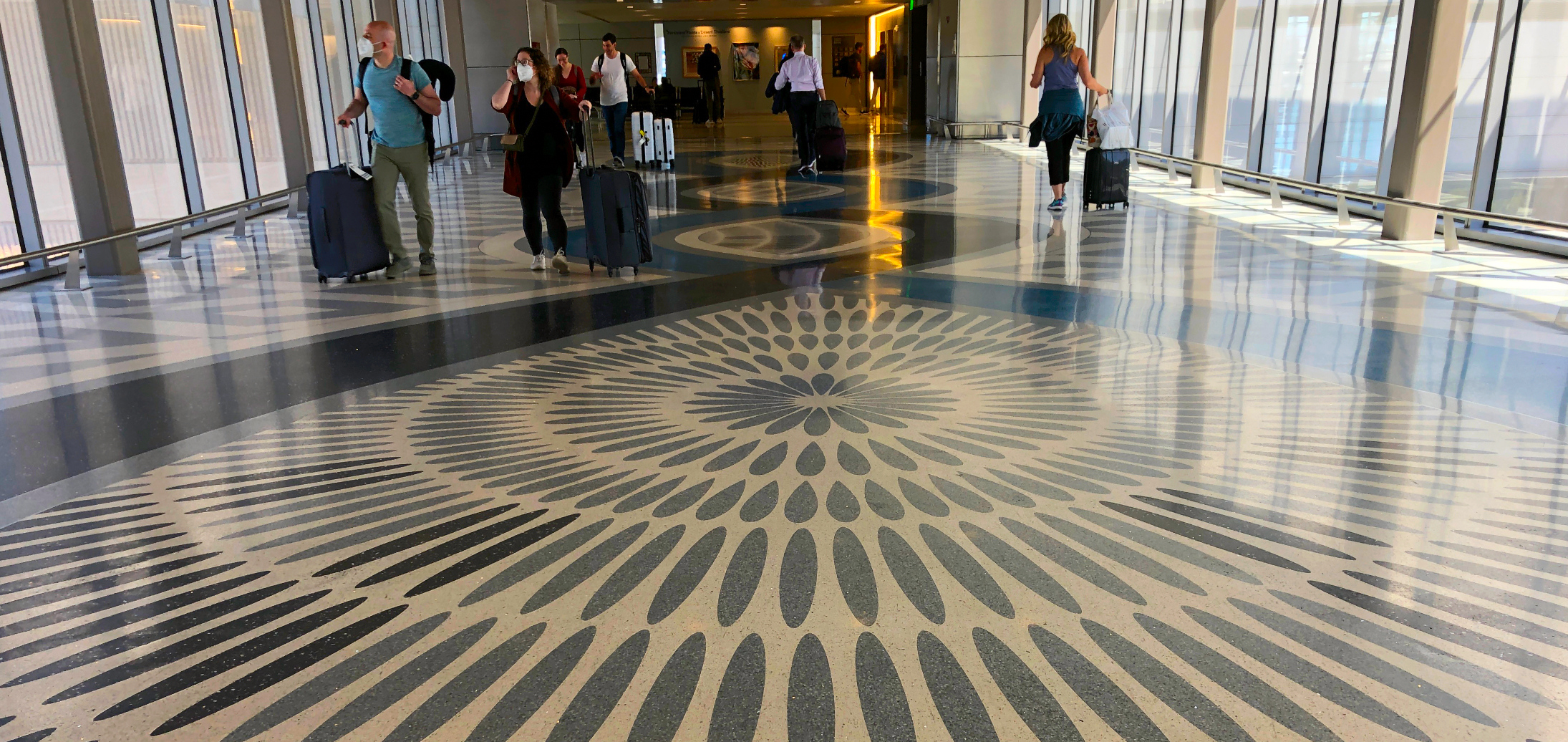 Apache Junction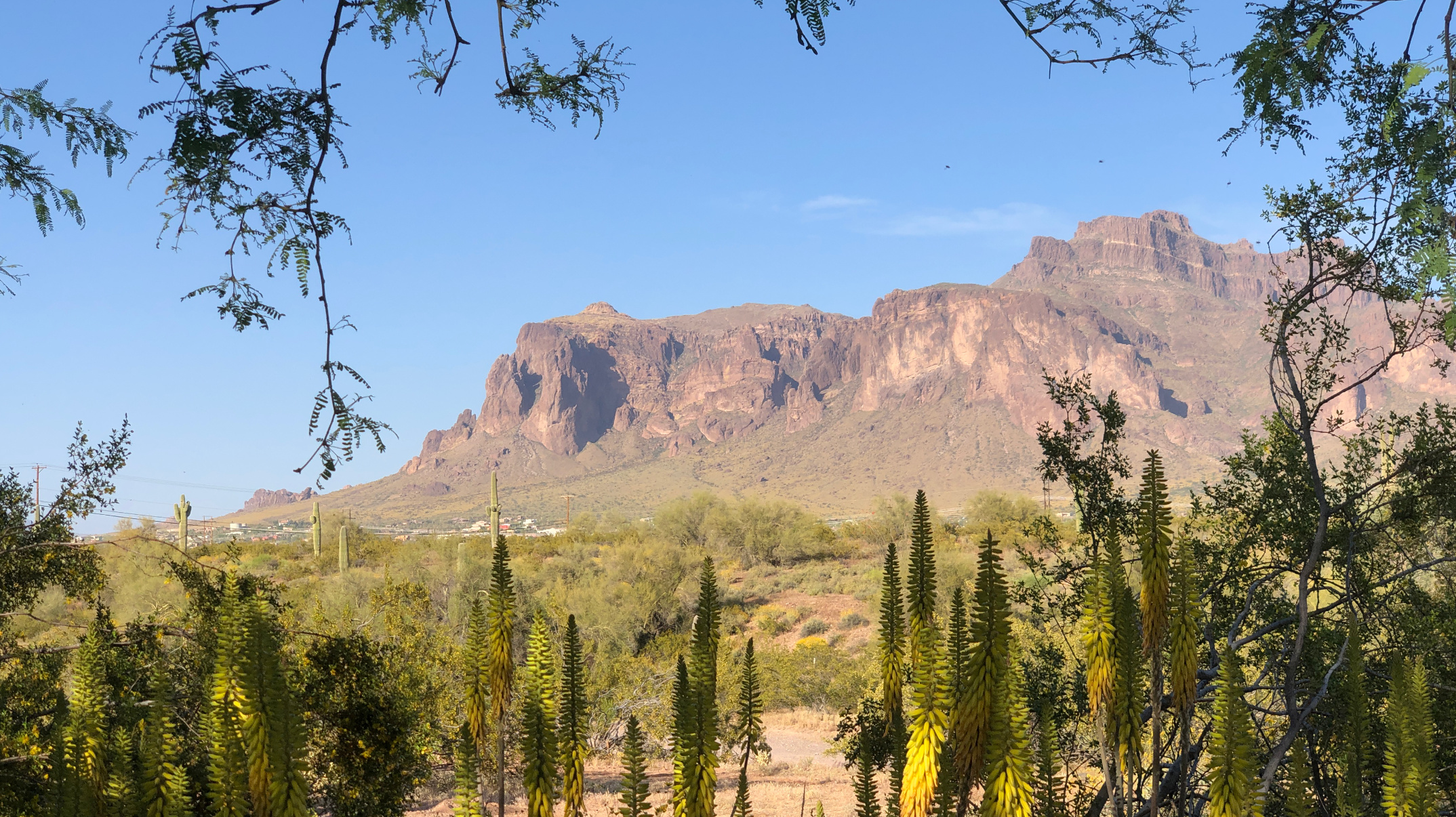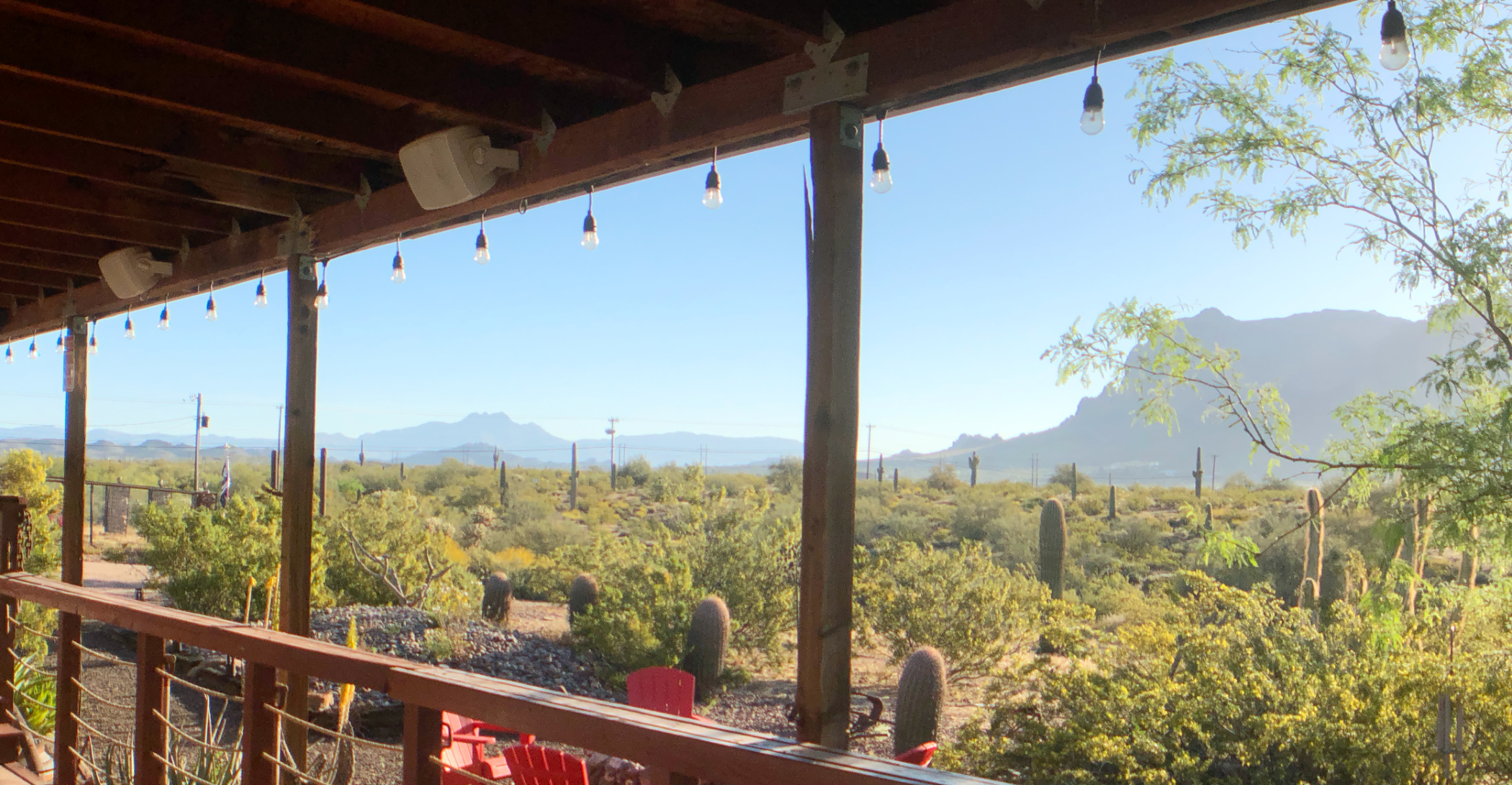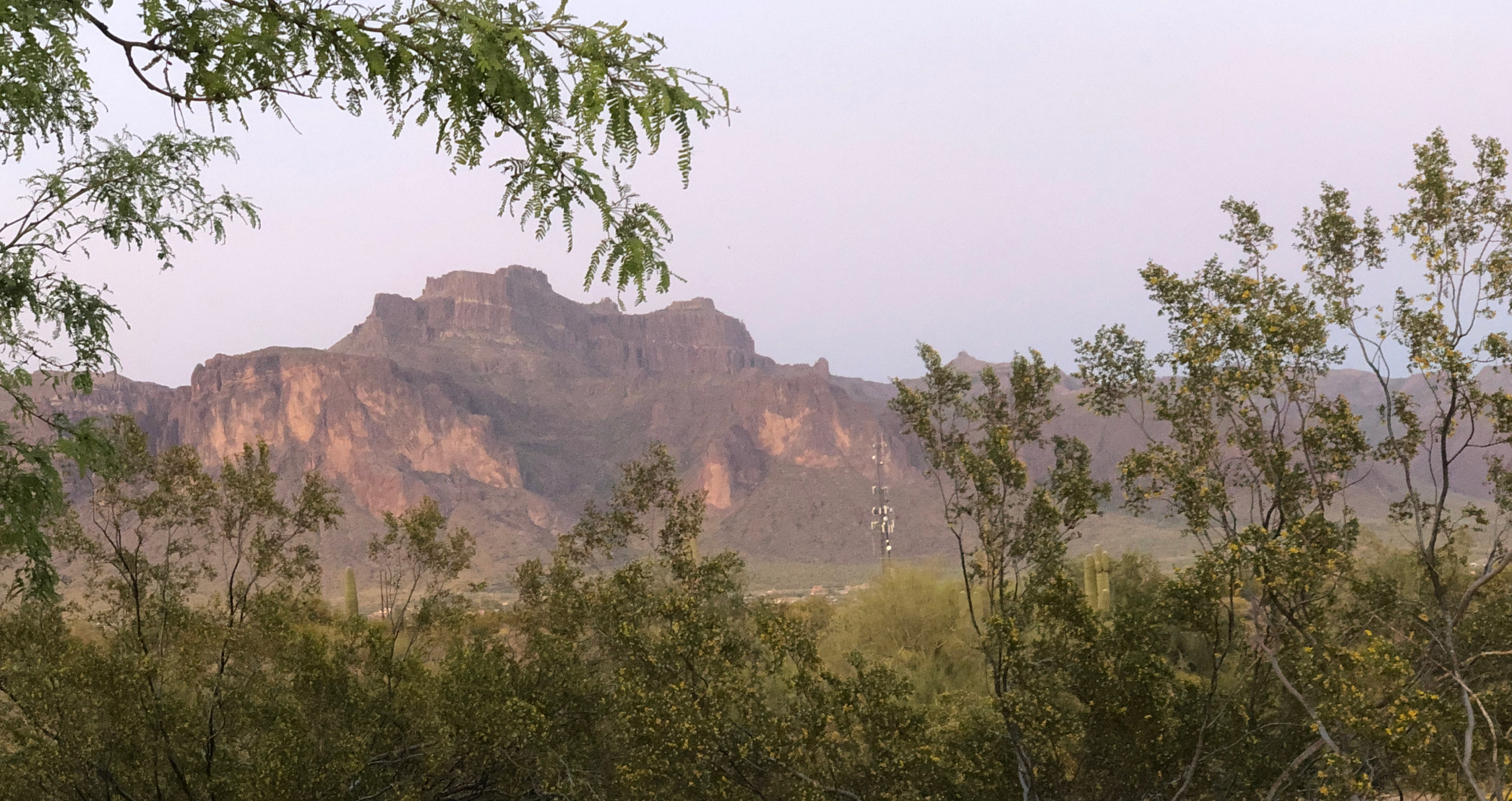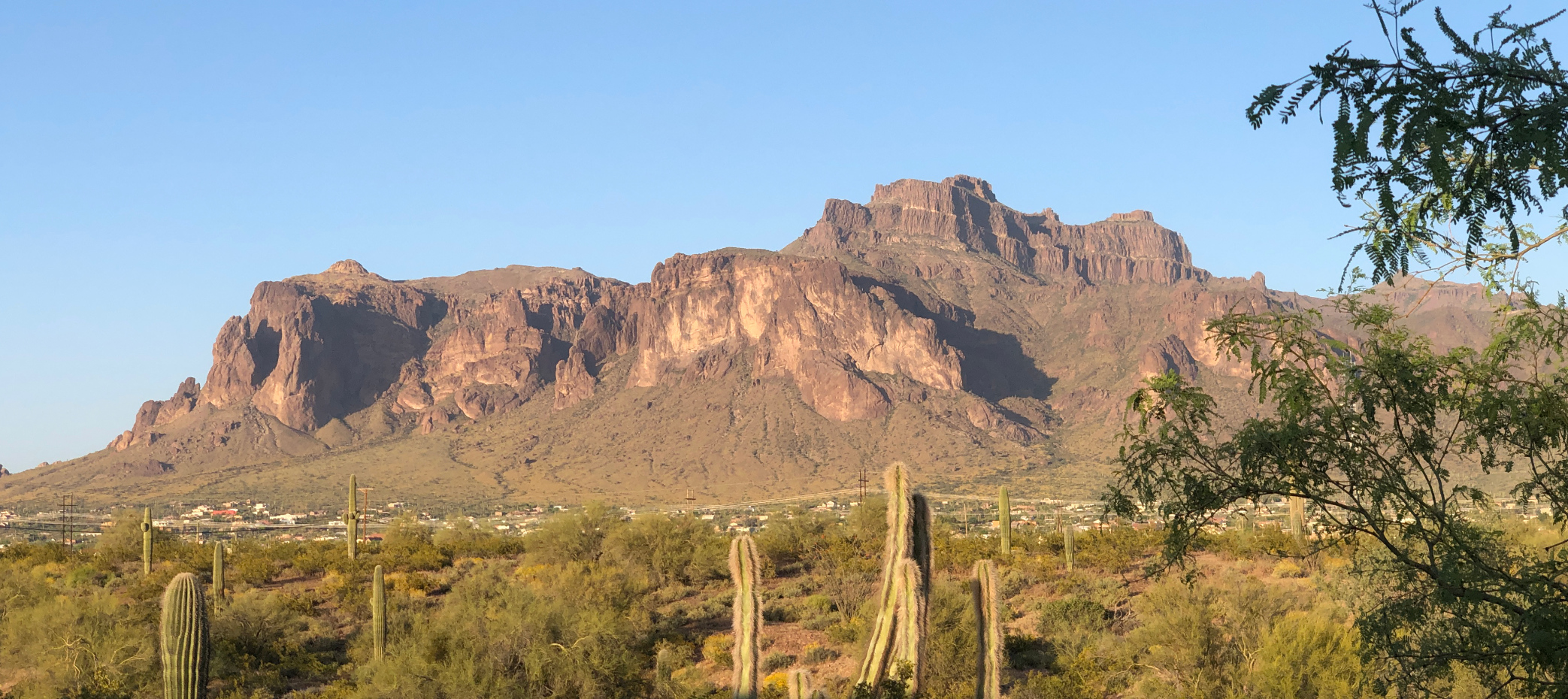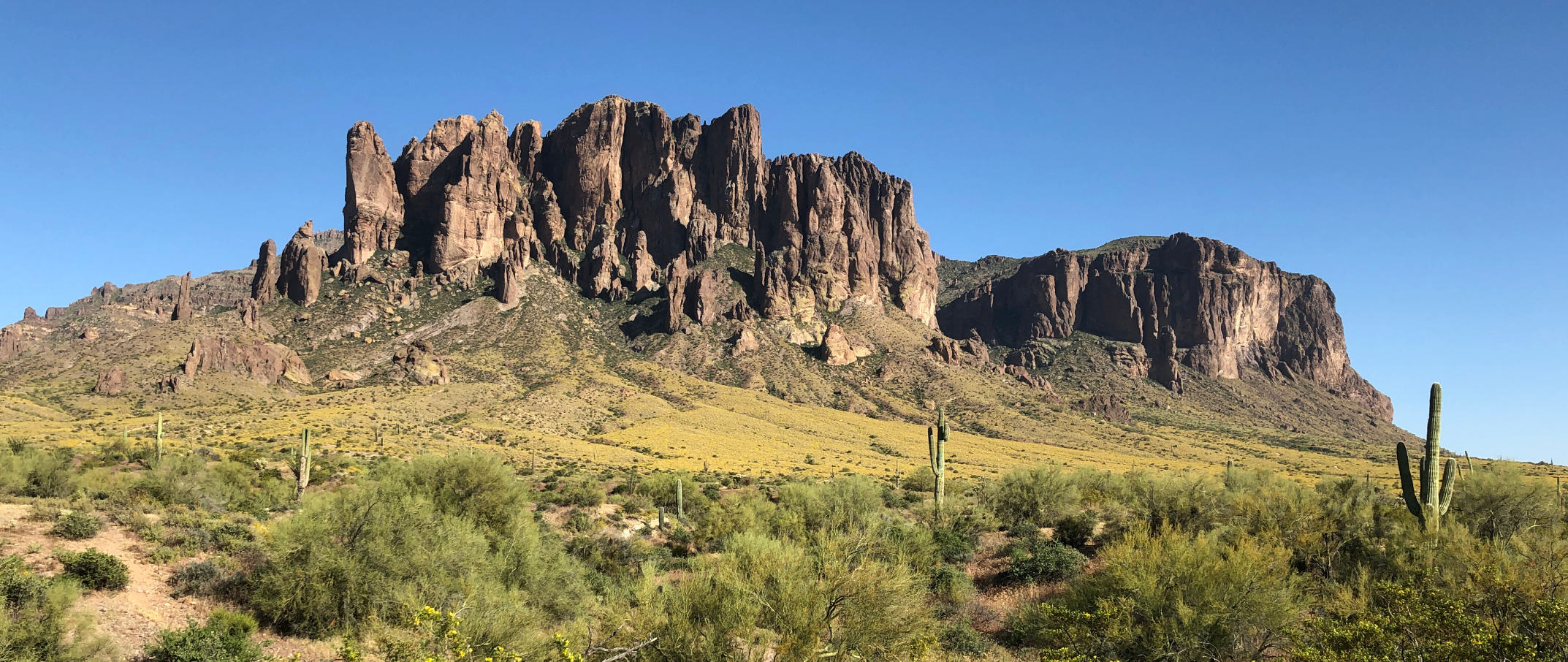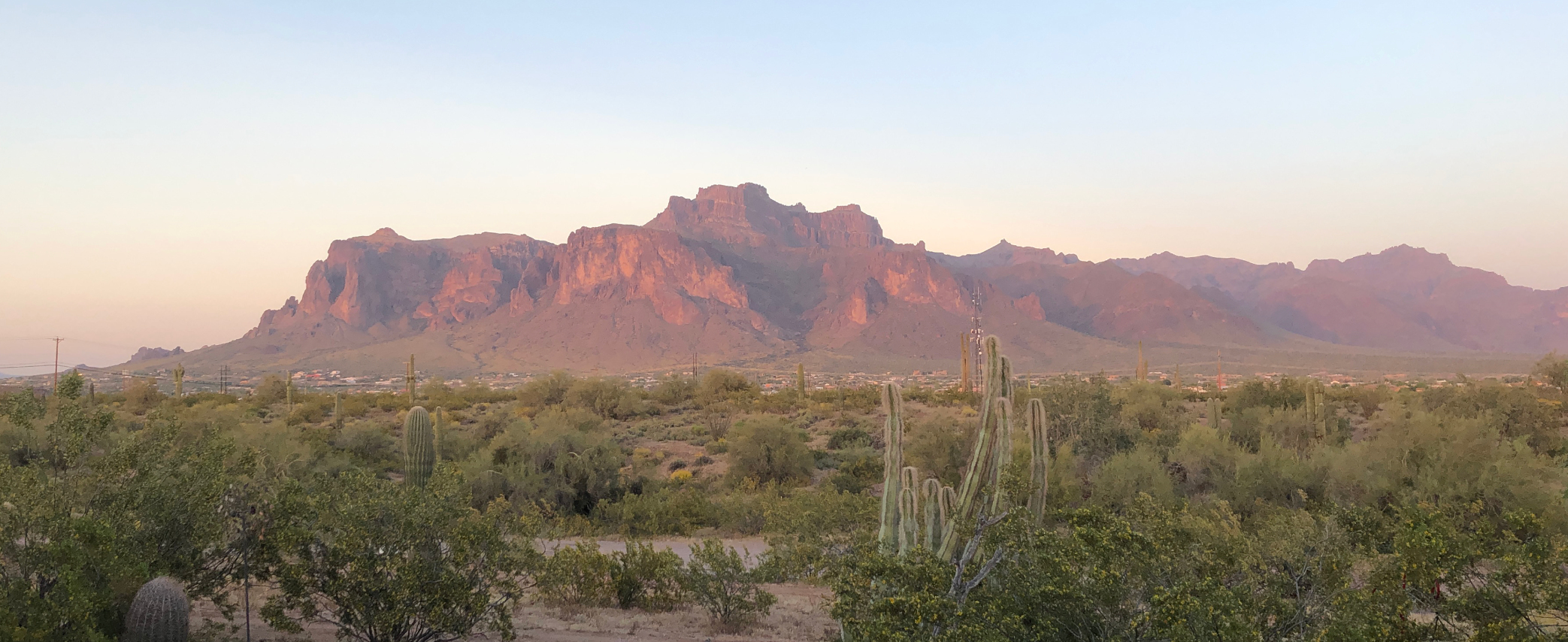 Leaving Phoenix
Driving up to Chino Valley, the desert floor was bright yellow with flowers after a wet winter.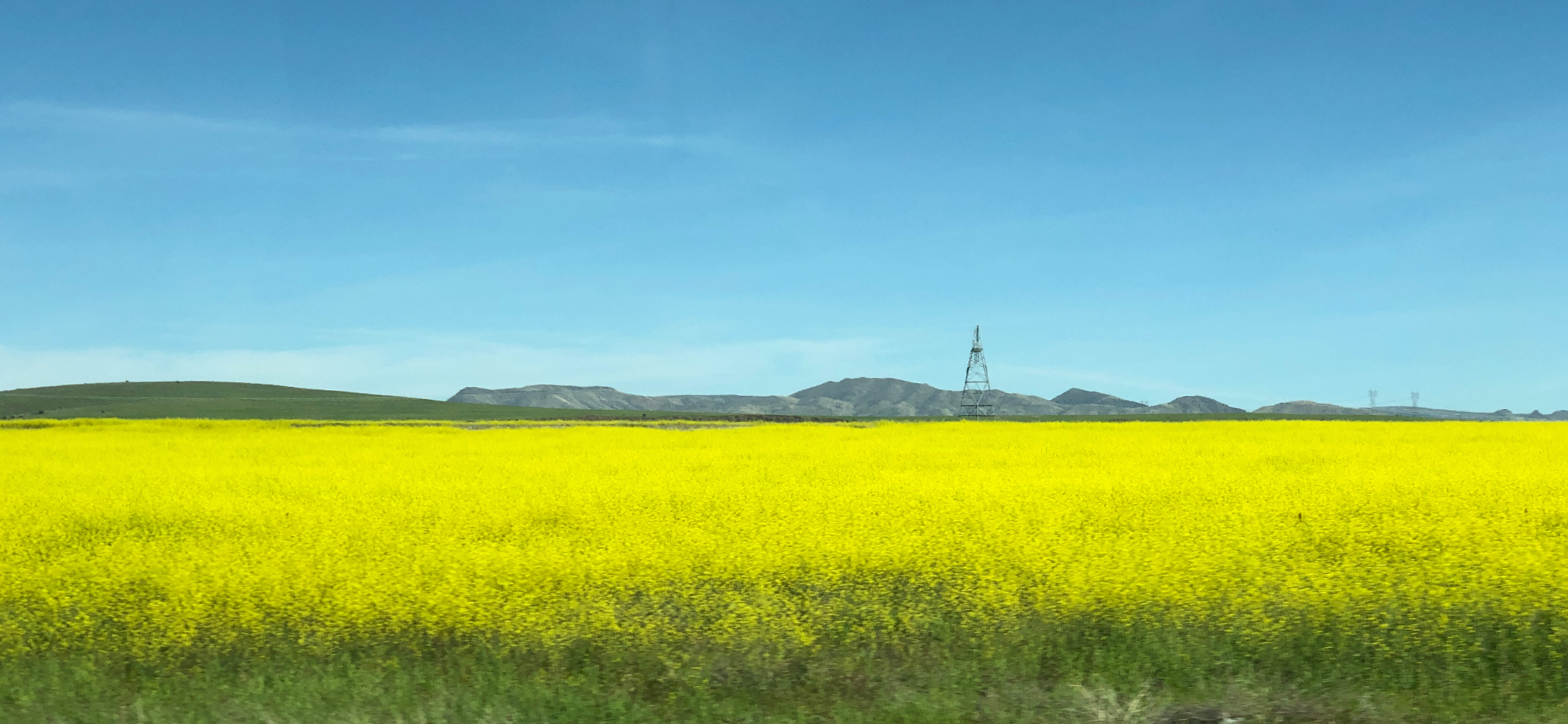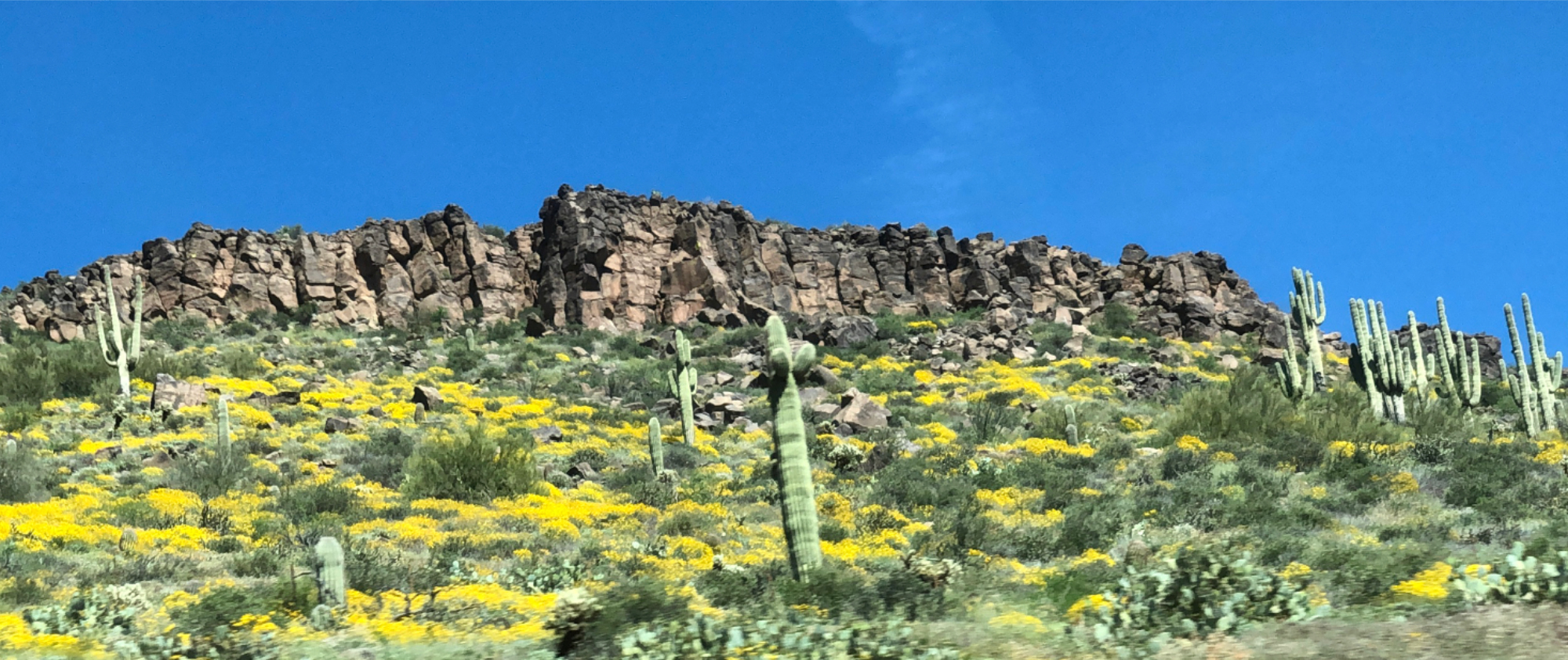 Chino Valley
In Chino I spent time hiking up Tanner Mountain.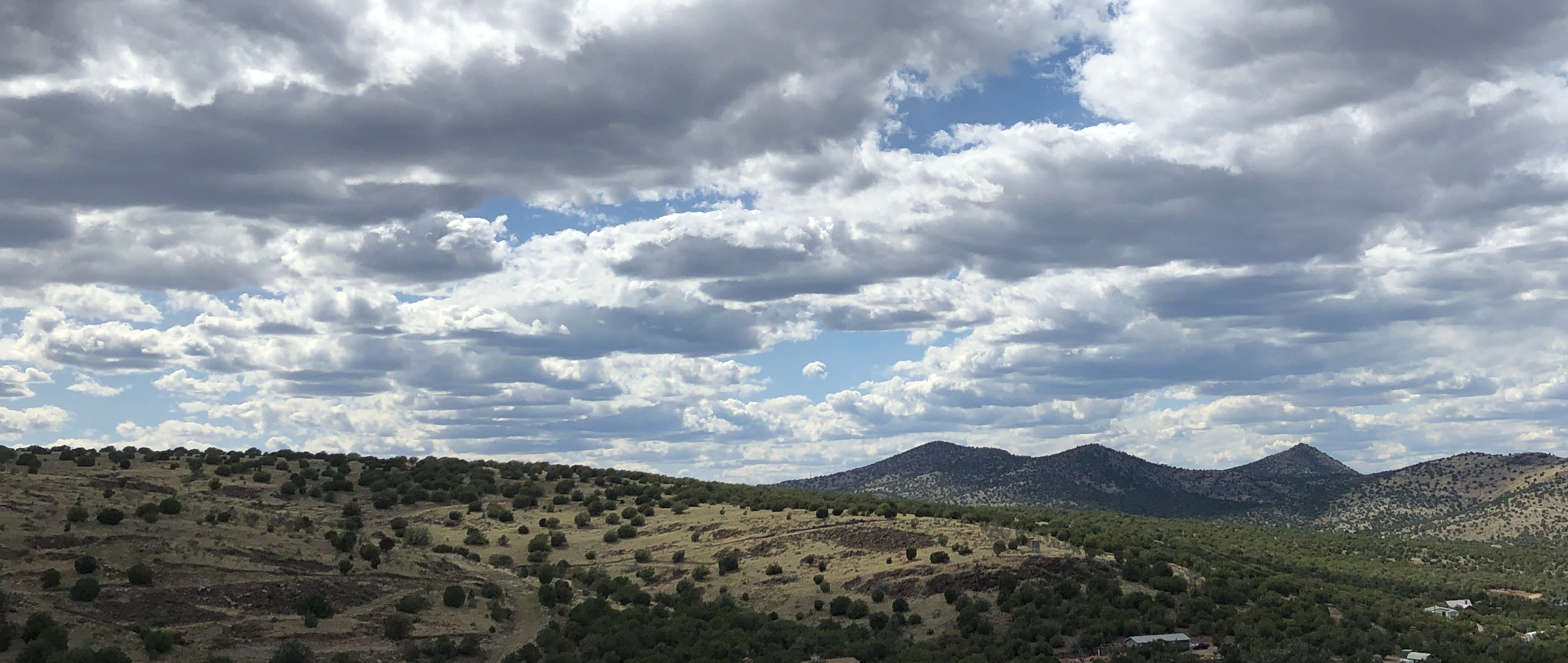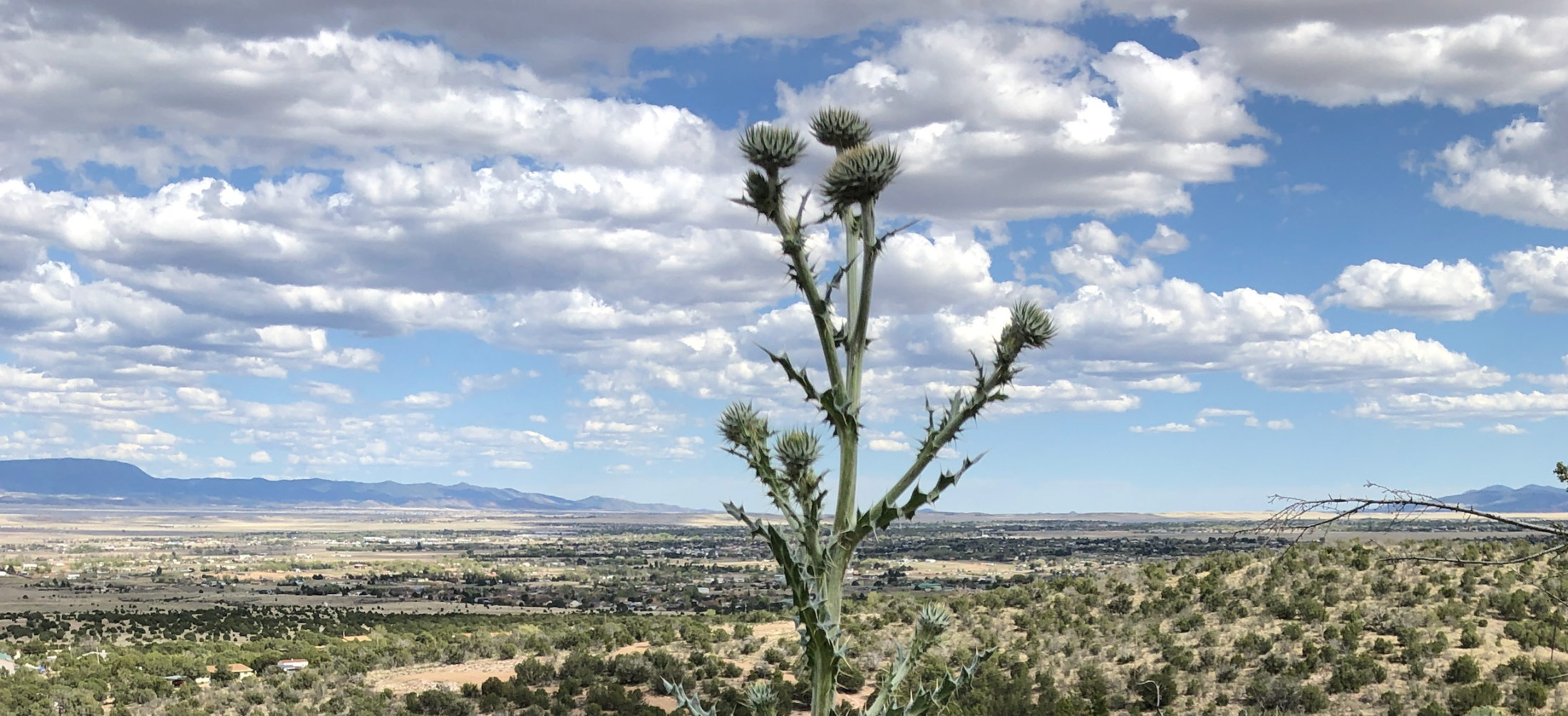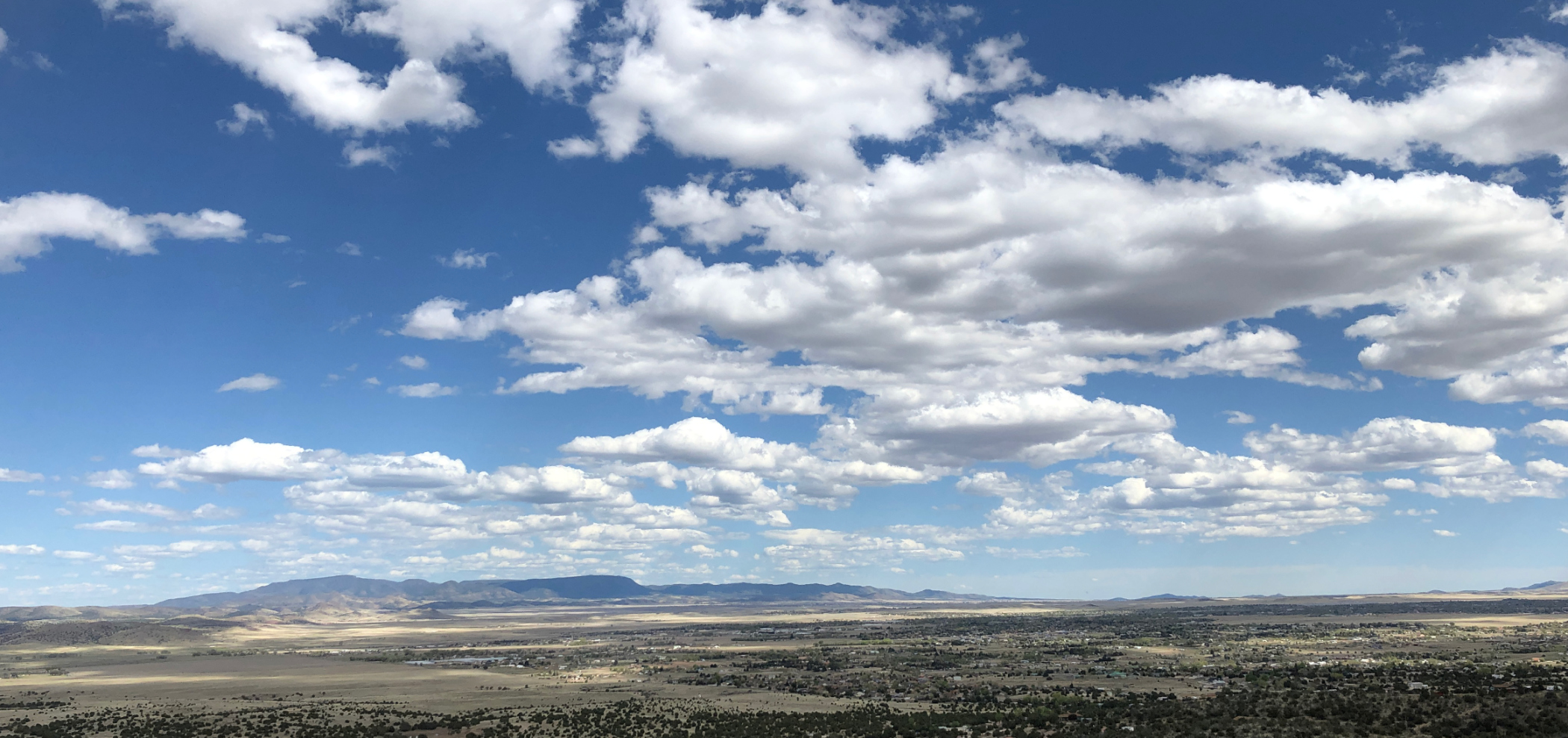 Prescott
We spent some time on my last day there in Prescott, about an hour from Chino Valley. This first image is of the Granite Dells which we passed through on our way to town.