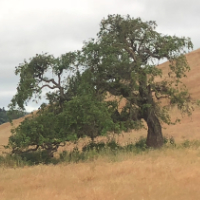 Over the last five yeas of his life, I made many trips to Phoenix to visit my father.
Combining these trips with my business travel, I was spending way too much time in the air. With another trip planned for just one month later, I decided to stir things up and take the train instead of flying. I figured the 3-day trip would give me some much-needed down-time while the train wound from Portland, Oregon down the coast to Los Angeles, California, then eastward to just south of Phoenix, Arizona.
This post is not to document my trip so much as just to share some photos of the nicer views.
But first, especially for those who have not taken a train in the U.S., let me tell you a little bit about the experience.
Riding the train in the United States is not what folks in Europe, Japan, and doubtless many other places are used to. Our rail system is slower, less developed, and underfunded. It's not a mess, but it's not quite as civilized as what you may enjoy elsewhere. But the United States is an enormous country, and seeing it from the window of a train is a spectacular way to see it. Even if you have taken road trips here, there are parts of this country that you will only see from the window of a train, as it goes places where there are no roads. I highly recommend it.
I've ridden in most of Amtrak's available styles: coach, business class, and sleeper car. The sleeper car is wonderful if you can afford it, but frankly it's usually too expensive for me. I try to go business class when I can just to get a little extra comfort, but even the seats in coach are fine, as long as it's not crowded and you don't expect to be able to sleep — at all. (Honestly, try to get business class seats.)
Here are a few tips for taking the train in the US:
Once the train is underway, you can head to the observation car, which I think Amtrak amusingly calls their "sightseer lounge." The seating there is not reserved and it is limited, so try to be mindful of the many other people you are sharing it with.
If you are planning a multi-day trip, do not forget to bring a blanket and pillow! If you forget, then you can buy a set in the store on the train. If they have them in stock. Which they might not.
The food is merely adequate, however in the dining car it can sometimes be pleasant. The seating in the dining car is by appointment and is a bit regimented, so don't expect to get a quiet table by yourself or time to linger over your meal with a book.
The bathrooms are tiny, but adequate. And yes, there are showers. Bring your own toiletry products.
I have never been on a train with clean windows, even in the observation car. Don't waste your energy fretting about it.
Especially if you are heading to a small town where the train might be stopping for only a few minutes, pay attention! It is easy to miss your stop and end up going far past your destination. Sigh: Yes, I've done this.
Okay — on to the photos. The goal here is to show off the beautiful things you can see from the window of a train. While I tried to take care to compose nice photos, these were shot from a moving train through not-particularly-clean windows.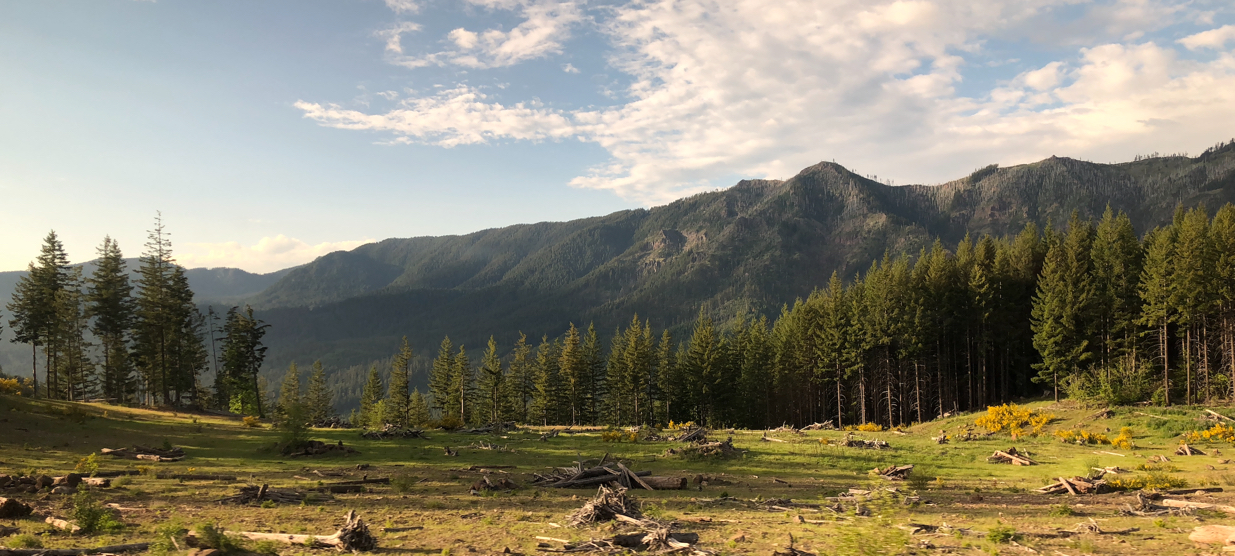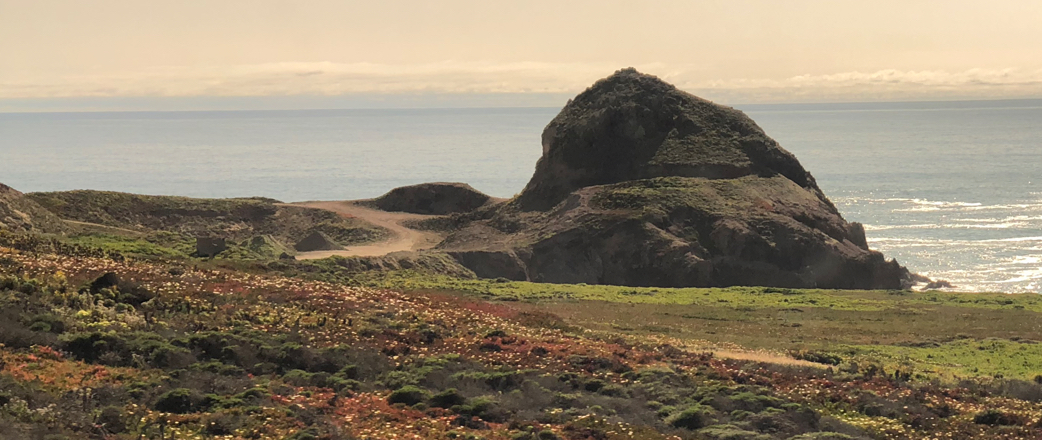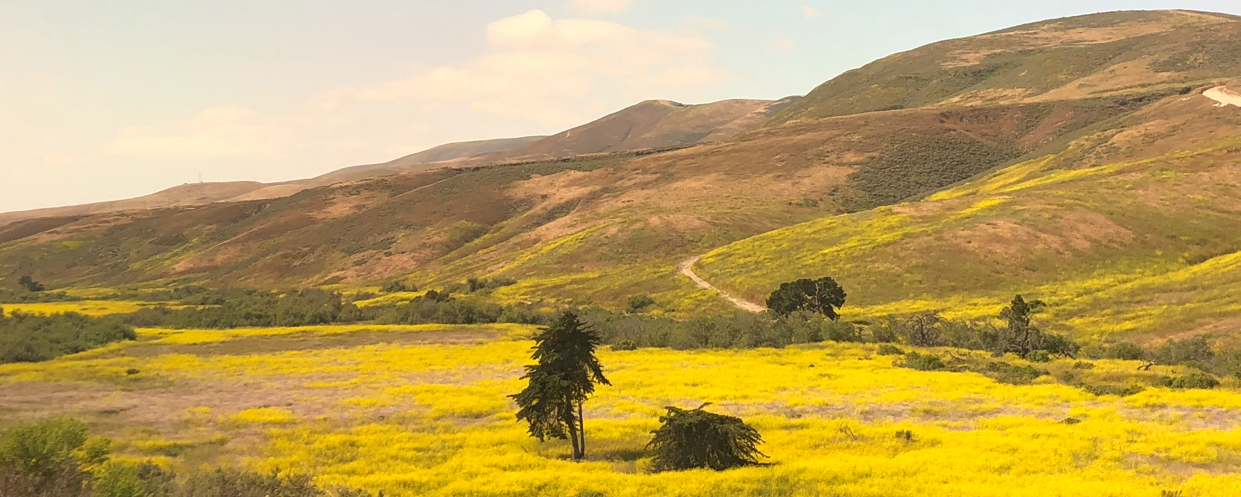 That's it!
Sorting through these photos to put this post together definitely makes me want to get on a train again soon!